Cybersecurity Is All We Teach
SANS.edu Research Highlights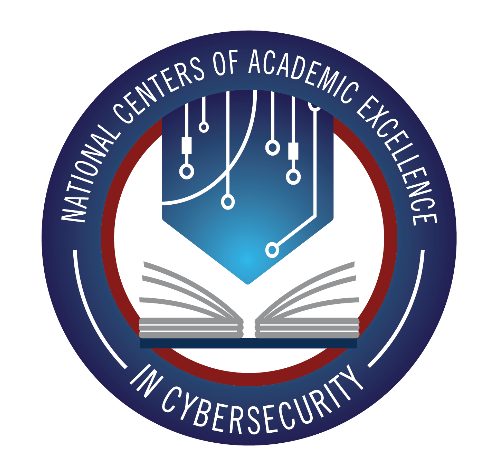 SANS.edu Is Designated as a Center of Academic Excellence in Cyber Defense by the NSA
"The CAE-CD designation is a testament to the quality of our cybersecurity faculty and programs. Our graduates are helping to meet the urgent cybersecurity needs of the U.S. government, industry, academia, and research, and we are proud to be part of a select group of cyber programs to have received this important designation."
- Ed Skoudis, SANS Technology Institute President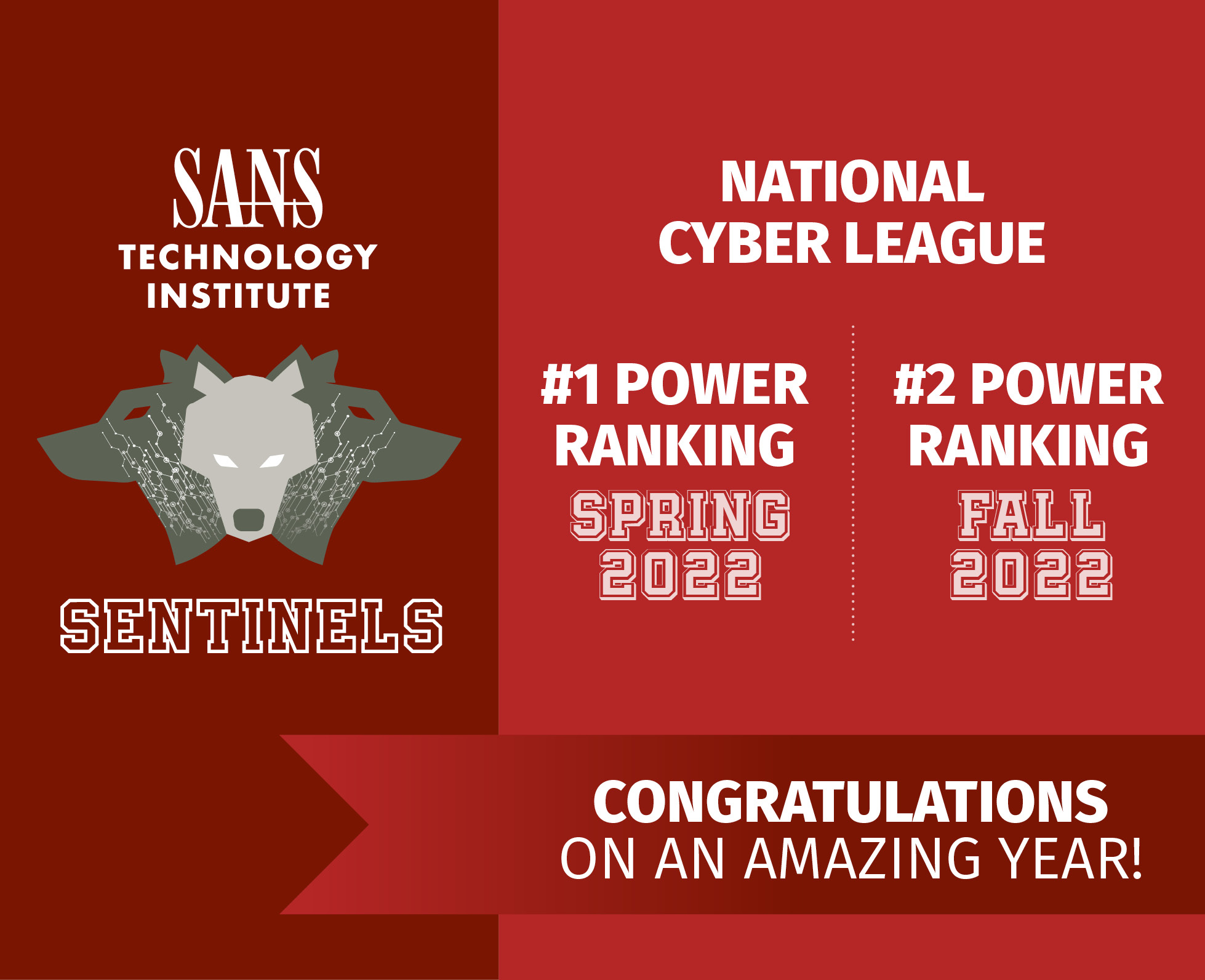 SANS.edu Sentinels Make Their Mark at 2022 National Cyber League Competitions
The SANS.edu Sentinels wrapped up 2022 earning the #1 Power Ranking at the spring National Cyber League (NCL) competition and the #2 Power Ranking at the fall NCL competition out of more than 1,000 teams.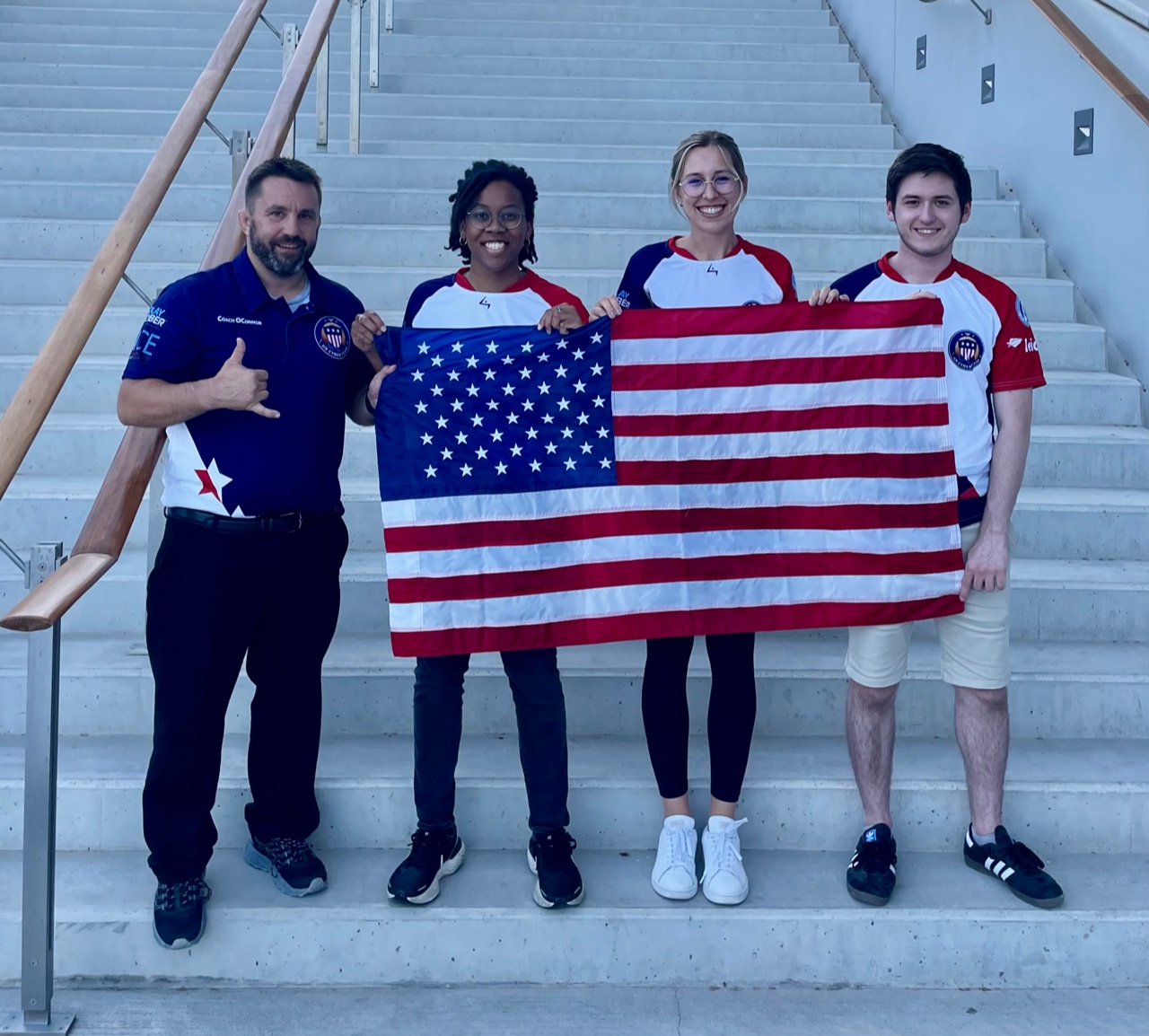 SANS.edu Helps Team USA Win Medal at First International Cyber Challenge
We're so proud of the SANS.edu participants in Team USA's bronze medal performance at the first International Cyber Challenge — including TJ O'Connor (coach), Akosua Wordie, Susie Jeziorowski, and Andrew Phillips.

Did you know? SANS.edu participants, including alternates and virtual players, composed 20% of Team USA. 
Cybersecurity Resources
Keep up to date with the most important cyber security news, with context provided by subject matter experts within the SANS community.
See News
Explore a range of free tools and resources for students at all stages of their cybersecurity career.
See Resources
Discover a variety of virtual training events available to SANS.edu students and the global cybersecurity community.
See Events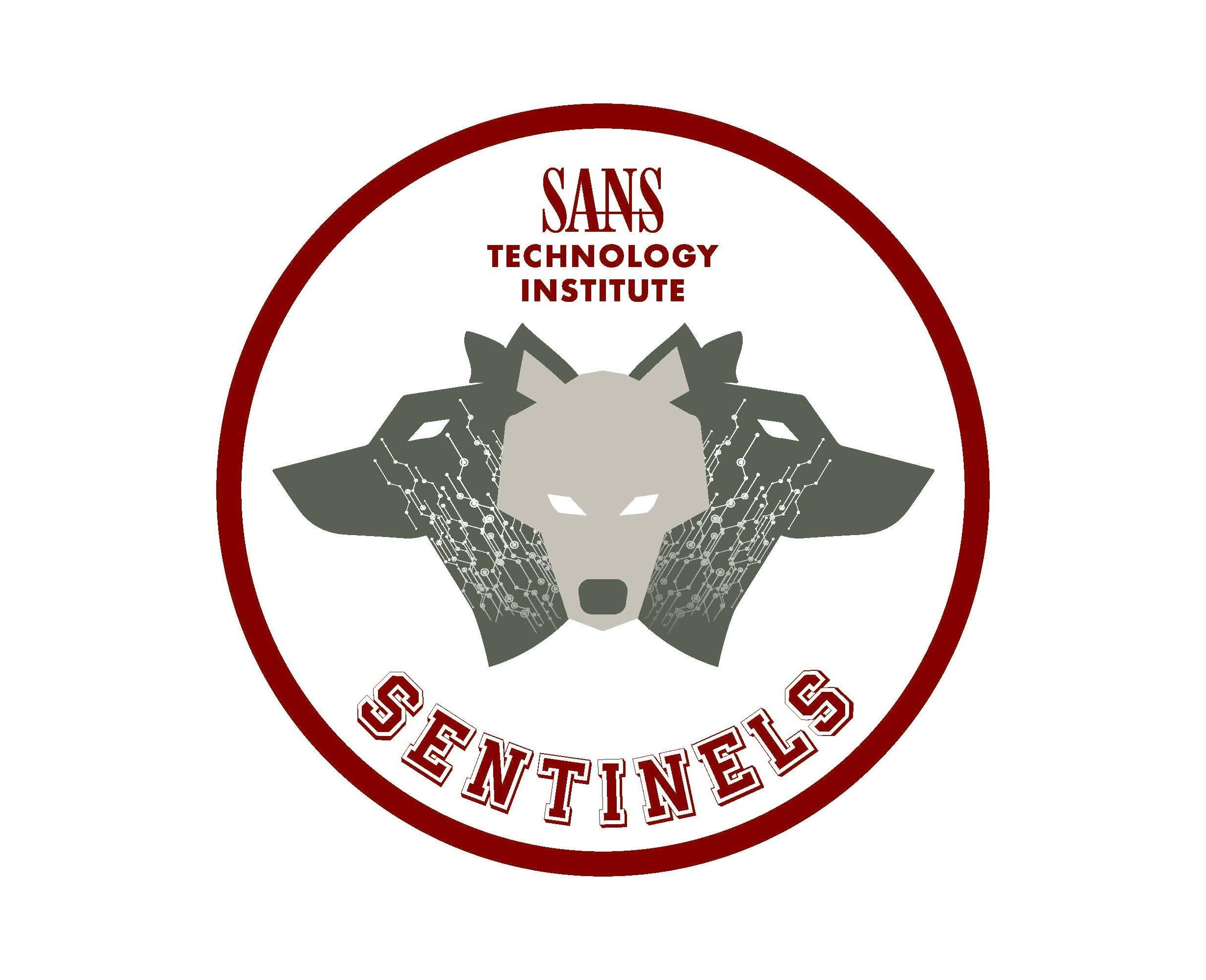 Contact Us
Center Email: bmarchant@sans.edu
Point of Contact: Betsy Marchant