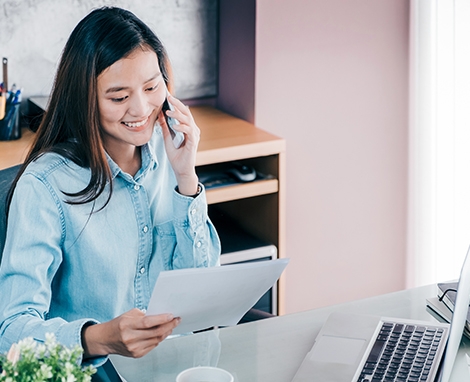 Course Waivers and Transfer of Credit Requests
The SANS Technology Institute
does not
accept transfers of credit for coursework completed at other regionally accredited higher education institutions,
except
for our bachelor's degree program as outlined on the
undergraduate admissions page
.
We
do
 waive requirements for course elements or courses within a program of study if a student shows they have attained substantially similar intended learning outcomes.
Transfer credit requests are coordinated through the Office of Admissions, with final decisions made by the Assistant Director of the SANS Technology Institute.
Policy Regarding Course Waivers or Waived Course Requirements
Waivers may be granted for up to, but not more than, one-quarter of the total number of credit hours required by a program (the "25% limit"), and are subject to the requirements and fees as described below:
If prior work represents only part of the credits and requirements of a course, the incoming student will need to complete the remaining course requirements to receive full credit and a course grade.
All waivers are granted prior to a student's matriculation.
Course waivers receive no credit hours or grades awarded. Waivers are not figured into the calculation of a student's cumulative grade point average (GPA).
All certifications must be active and current to receive waived or earned credit.
Previous SANS Institute Classes
SANS Institute training classes completed prior to matriculation can be granted a waiver subject to the requirement that the student completes any remaining SANS Technology Institute course requirements, such as the associated GIAC exam.
Current GIAC Certifications
Students who have taken and passed a GIAC exam may be granted a waiver for the associated SANS Technology Institute course. For example, a graduate student who already holds the GCIH certification will place out of the course, ISE 5201, which requires the GIAC GCIH as the course assessment.
All GIAC exams must be current and active in order to be granted waiver credit. GIAC renewal policies can be found online.
PMP® Certification
Students who hold a current PMP® from the Project Management Institute will be granted a waiver for the graduate course, ISE 5800: IT Security Project Management.
CISSP® Certification
Students who hold a current CISSP® from (ISC)2, may seek a partial waiver for ISE 5101: Enterprise Information Security. Students may elect to forgo taking the SANS Institute class, SEC 401, but must still pass the GIAC GSEC exam.
Transfer of Credit
Approved programs based on the same course instruction and exam requirements, that are taught by SANS Technology Institute faculty, are eligible for credit towards the master's programs. This is considered a transfer of credit, not a waiver of credit.
Participants in Government or Military Educational and Training Programs 
Transfer credit from approved programs may be granted from a requirement to take a particular GIAC exam (and the required SANS Institute class associated with that exam).
Transfer credit receives earned credit, but is not included in the cumulative GPA.
All eligible coursework can be applied to the master's degree program or bachelor's degree program. This exception to the 25% limit does not extend to certificate programs.
Students can combine transfer credit and waiver credit. Waiver credit cannot exceed the 25% limit.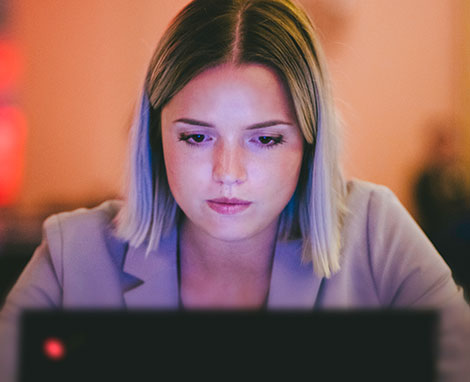 Take Your Next Step
Need more information? We're happy to answer your questions. Join us for an info session, email info@sans.edu or call 301.241.7665.
Ready to apply? We look forward to learning about you and your cybersecurity career goals.