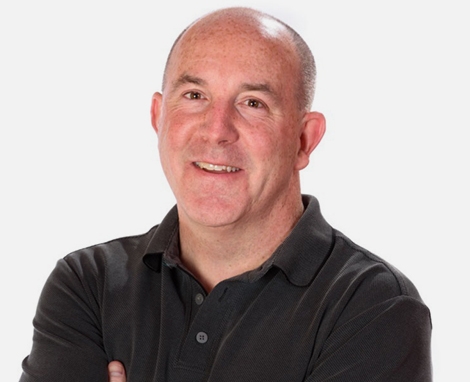 Dennis Kirby
Dennis Kirby is a director at the SANS Institute where he oversees the Forensics, Pen Testing, Audit, Application Security, and Cyber Defense curricula along with other operational functions in the company. He is a graduate of the United States Military Academy and served with the 101st Airborne Division for over four years including as Company Commander of a UH-60 Blackhawk Assault Helicopter Company of the 101st Aviation Regiment and served with the 101st Airborne Division during Operations Desert Shield and Storm. His awards and decorations include the Bronze Star Medal, the Meritorious Service Medal, the Army Aviator, Parachutist and Air Assault Badges. He went on to earn his MBA from Harvard Business School and after a stint at John Deere and in investment banking, he took on management roles in two private equity firms focused on control investments to rehabilitate distressed and underperforming middle-market companies. He led acquisitions with an aggregate value of over $1 billion and served on the board of directors of several companies.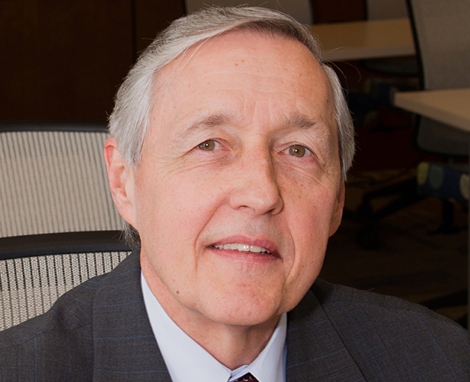 Thomas Johnson
Vice Chairman
Higher Education Community Representative
Dr. Johnson is Associate Vice President and Chief of Strategic Initiatives at Webster University. Dr. Johnson also serves as co-founder and Chairman of the Board of Directors of the California Sciences Institute, a non-profit-public benefit corporation located in Livermore, California and dedicated to research and science education. He received his Bachelor's and Master's degrees from Michigan State University and his Doctorate from the University of California - Berkeley.
Dr. Johnson has published 6 books, 13 referred articles; holds copyright on 4 software programs and has lectured at the Strategic Studies Institute of the U.S. Army War College. In addition to lecturing at the U.S. Army War College, Carlisle Barracks, he has also lectured at the Federal Law Enforcement Training Center, and numerous universities.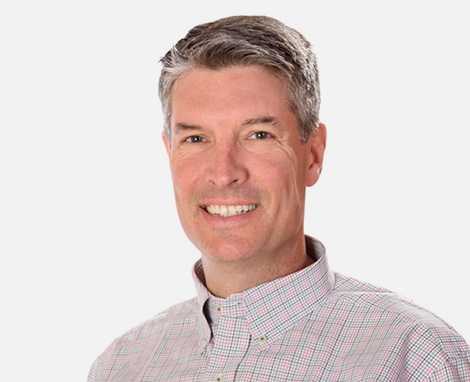 Scott Cassity
Scott Cassity, Managing Director of GIAC, provides executive leadership to the Global Information Assurance Certification (GIAC) organization. In this role, Scott provides general management, strategic direction and leadership for GIAC. He is responsible for all aspects of the GIAC organization including financial, marketing, personnel, and operations support. Scott's responsibilities also include internal and external client interaction including the SANS Sales Team, Department of Defense and Enterprise clients.
Scott was previously a principal/partner of a healthcare real estate development and consulting firm. During his tenure with his past company he developed over $70 million of successful real estate projects with his partners and clients. He also initiated or closed real estate transactions in excess of $100 million. His business expertise includes growing new businesses, financial analysis, risk assessment and a genuine interest in new business ventures. Scott has also worked in the securities and healthcare industries.
Scott also serves several non-profit endeavors in his community. He is the current President of ChildHelp of East Tennessee, a children's advocacy organization. Scott holds an MBA from Vanderbilt University's Owen Graduate School of Management, and a BBA from University of Kentucky.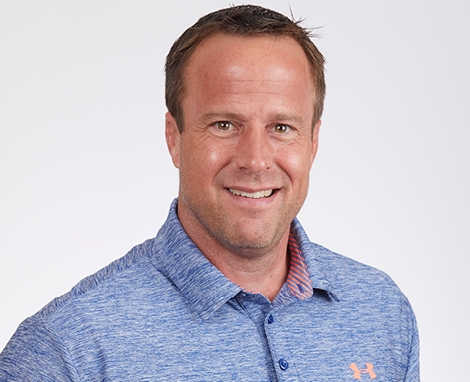 Marc Niketas
Director, SANS North America Live Training
Marc Niketas serves as the Director of North America Live Training (NALT) at the SANS Institute. In this capacity, he is responsible for the successful planning and execution of all in-person/face-to-face training within North America as well as leading and coordinating many of the Go-to-Market aspects (marketing, sales, partnerships). This spans all SANS Training events ranging from the largest National Conferences, to topically oriented Summits as well as Community and Mentor courses. In addition, he leads all SANS programs and partnerships with the Security Provider industry.
Marc began his career as an AH-1 Cobra Attack Helicopter Pilot in a Cavalry Squadron and held various platoon, troop and squadron level roles ranging from Platoon Leader to Executive Officer. After graduate school, he joined Price Waterhouse (later PwC Consulting) as a consultant and led many large process change and systems implementation efforts where he was later promoted to Associate Partner. Upon acquisition by IBM, Marc became a Client Executive where he had overall responsibility for a cluster of key customers in the Aerospace & Defense and Electronics industries.
Marc holds an MBA from Harvard Business School and a BS in Mechanical Engineering (with highest distinction) from West Point.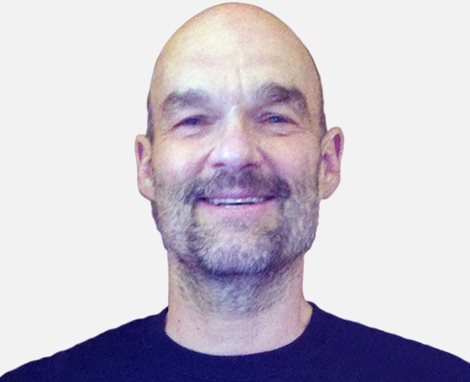 Richard Hammer
Richard is currently a Technical Staff Member at Los Alamos National Laboratory. He is a senior Network/System administrator, Organizational Computer Security Representative (OCSR), and Information System Security Officer (ISSO) for the Advanced Nuclear Technology group (N-2). He has experience with most operating systems and many programming languages. Network and System security has become a larger part of his job description in the last ten years; Richard attended his first SANS conference in 1998. He is a former high school Mathematics and Computer Science teacher and is currently teaching Networks I&II, Server Configuration, and System Security courses at the College of Santa Fe. He currently holds GIAC GSEC, GCFW, GCIA, GCIH, GCUX, GCNA, and GSPA certifications. He is a former Chair/Vice Chair of the GCFW advisory board and was the first graduate of the SANS Technology Institute (MSISE).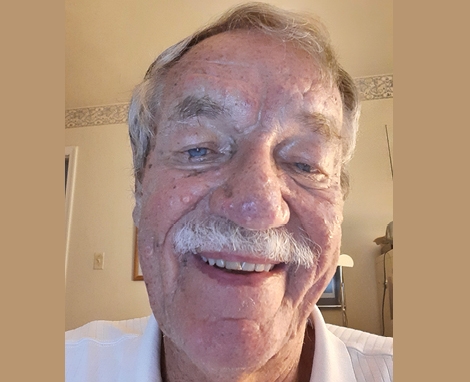 Ronald Phipps
Higher Education Community Representative
Ron Phipps is a Senior Associate at the Institute for Higher Education Policy where he manages projects related to financing of higher education, statewide governance and administration, distance learning and technology, and other topics in the field of higher education policy. Dr. Phipps is the author of the definitive study of distance learning in higher education, Quality on the Line, which addressed benchmarks for success in Internet-based distance education. Dr. Phipps has managed several large-scale analysis projects in support of state higher education agencies and educational institutions in Russia and other countries. Dr. Phipps has almost four decades of higher education experience as a higher education administrator, researcher, and analyst. He previously served as Executive Director of the Alaska Commission on Postsecondary Education and as Assistant Secretary of the Maryland Higher Education Commission, where he conducted and supervised policy analysis, planning, and research.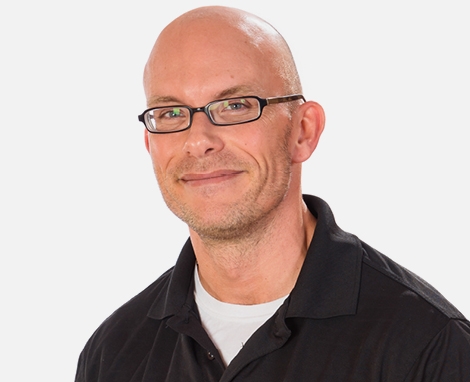 Dave Shackleford
Information Security Community Representative
Dave Shackleford is the owner and principal consultant of Voodoo Security and a SANS analyst, senior instructor, and course author. He has consulted with hundreds of organizations in the areas of security, regulatory compliance, and network architecture and engineering, and is a VMware vExpert with extensive experience designing and configuring secure virtualized infrastructures. He has previously worked as CSO for Configuresoft, CTO for the Center for Internet Security, and as a security architect, analyst, and manager for several Fortune 500 companies. Dave is the author of the Sybex book Virtualization Security: Protecting Virtualized Environments, as well as the coauthor of Hands-On Information Security from Course Technology. Recently Dave coauthored the first published course on virtualization security for the SANS Institute. Dave currently serves on the board of directors at the SANS Technology Institute and helps lead the Atlanta chapter of the Cloud Security Alliance. Dave earned his MBA from Georgia State University.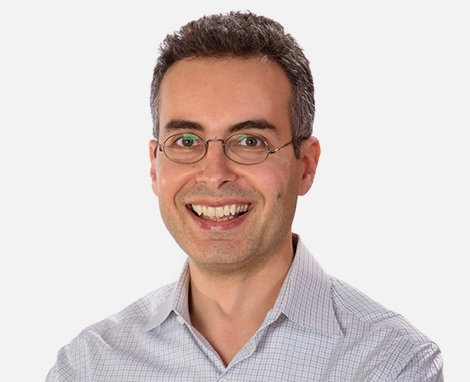 Lenny Zeltser
Information Security Community Representative
A tech leader with extensive cybersecurity expertise, Lenny leads the cybersecurity program as the Chief Information Security Officer (CISO) at Axonius. Lenny is also a senior instructor at SANS and the primary author of FOR610: Reverse-Engineering Malware: Malware Analysis Tools and Techniques, a course he designed as an on-ramp into the malware analysis field. A co-author of four books on malware, network security, and digital forensics, Lenny also developed the Linux toolkit REMnux to make it easier to use a variety of freely available malware analysis tools. He holds a bachelor's degree in computer science from the University of Pennsylvania and a master's in business administration from MIT Sloan.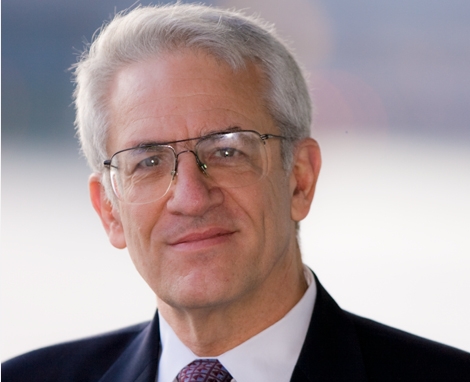 Alan Paller
Founder, SANS Technology Institute
Director of Research, SANS Institute
Ex-Officio Member
Alan Paller founded SANS, a professional cybersecurity training school that trains more than 41,000 cybersecurity technologists each year. He also founded and served until April 2021 as president of the SANS Technology Institute. In 2010, the Washington Post named him one of seven people "worth knowing in cyber security." Earlier in his career Alan helped build one of the first large software companies, took it public, and merged it into a larger company listed on the New York Stock Exchange.  He authored two books, The EIS Book: Information Systems for Top Managers and How to Give the Best Presentation of Your Life and founded the National Computer Graphics Association, the EIS Institute and The Data Warehousing Institute. He earned degrees in Engineering and Computer Science from Cornell University and the Massachusetts Institute of Technology and was a registered Professional Engineer.